Its rosette-like and pointy leaves make haworthia a gorgeous succulent. The succulent leaves, ranging from over 70 species, vary from soft to stiff and silky to leathery.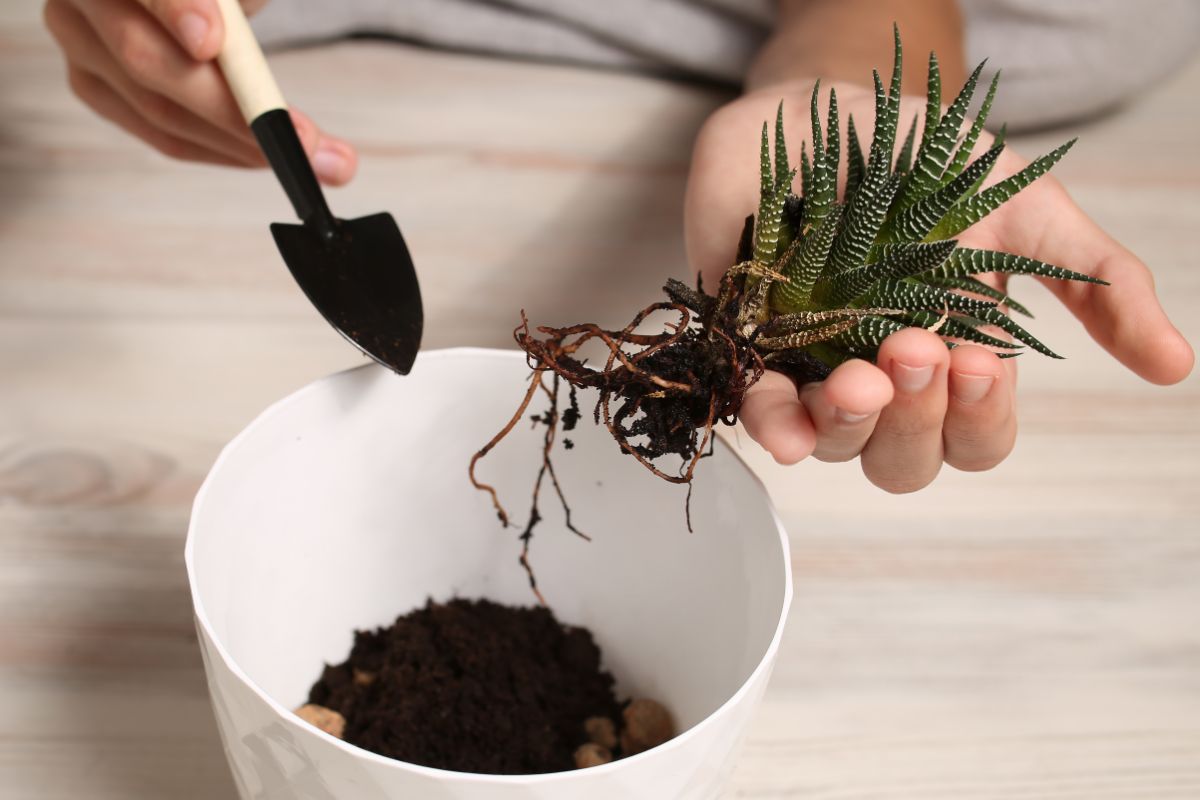 The leaves of many species contain white stripes, while others have multi colors. Haworthia is generally small, making them suitable for container gardening. Due to their size, haworthia can be very expensive for a flowerbed or large succulent planter.
Propagating haworthia is quite easy; you have a variety of choices available to you. You can propagate haworthia by seed, offset, or leaves.
In this article, you will learn how to propagate hawothia plants the right way!
Jump to:
How to Propagate Haworthia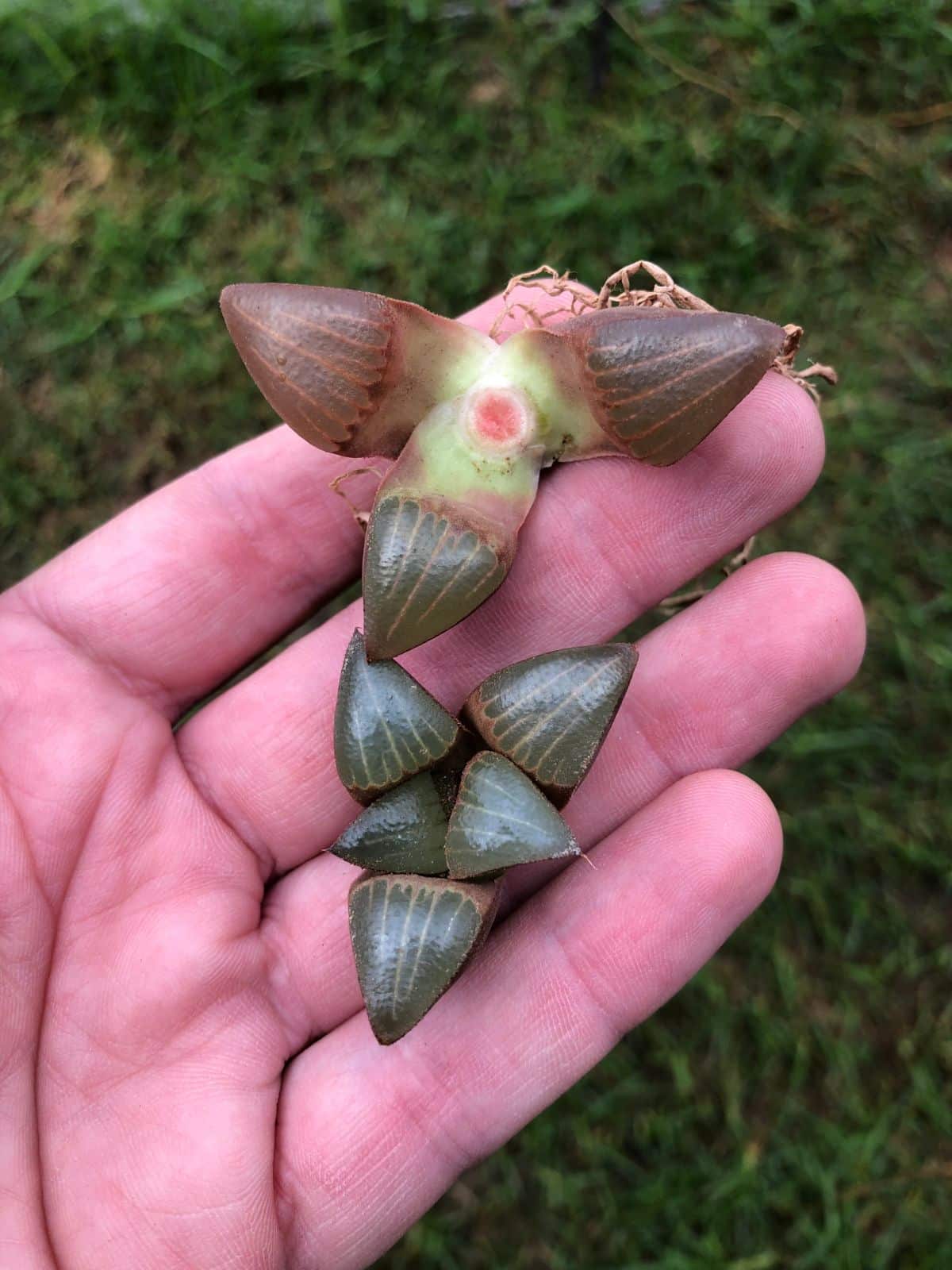 There are three confirmed ways for propagating haworthia: seeds, offset division, or leaf cutting.
The method you choose will depend on which is best for you.
Beginning a new haworthia plant with any of these methods can provide gardeners with all the plants they need at the least cost.
Seeds can be bought online or obtained from your own plants if you're fortunate enough to have a flowering haworthia.
Last update on 2023-05-30 / Affiliate links / Images from Amazon Product Advertising API
Offset division mandates that you use a plant that is sending up side shoots.
The leaf-cutting method only needs a healthy plant to propagate new haworthia.
The standard soil mixture for starting new haworthia is the same irrespective of the method.
Utilize a premix bagged cactus soil or create your own by mixing a ratio of ⅔ sand, grated lava rock, or perlite to ⅓ potting soil.
When watering, don't use municipal water that has chlorine. Rather, use distilled water or a freshwater source.
Propagating Haworthia from Seed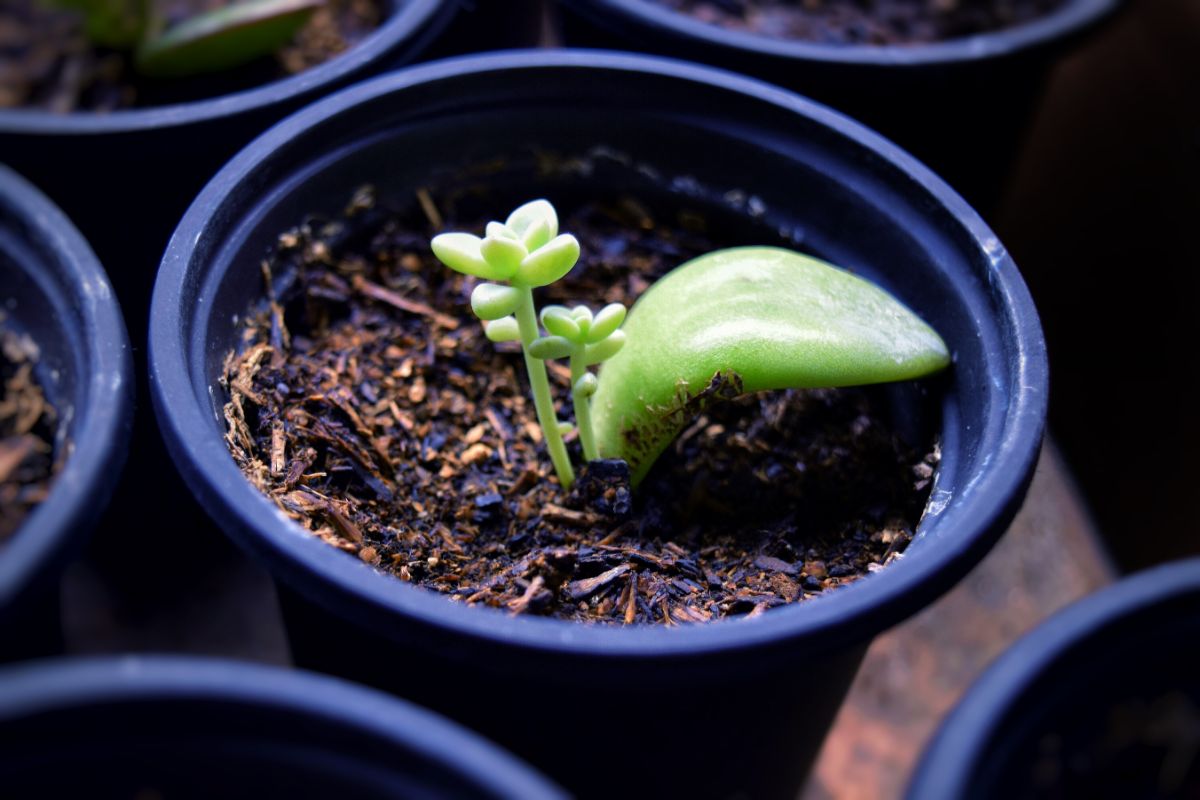 Moisten the seeds before sowing to loosen up the seed coat.
Only warm, not hot, water is needed, and allow the seeds to soak for about 30 minutes. Fill one or more small pots with the cactus soil mix and put a few seeds in each pot. Pour a little layer of gravel or sand over the seeds to lightly cover them. Saturate the soil with water.
· Cover the pots in a plastic bag or transparent container.
· Put the container where it will get bright, subtle light and maintain room temperature.
· Check the moisture level in the closed container. If it doesn't have any water, lightly water it.
· If algae start growing, open the bag or container and let it dry.
· Once the haworthia has germinated, DO NOT transplant. The root system expands very slowly.
· It is adequate to retain them in the sealed container until the pot is lush.
Offset Haworthia Propagation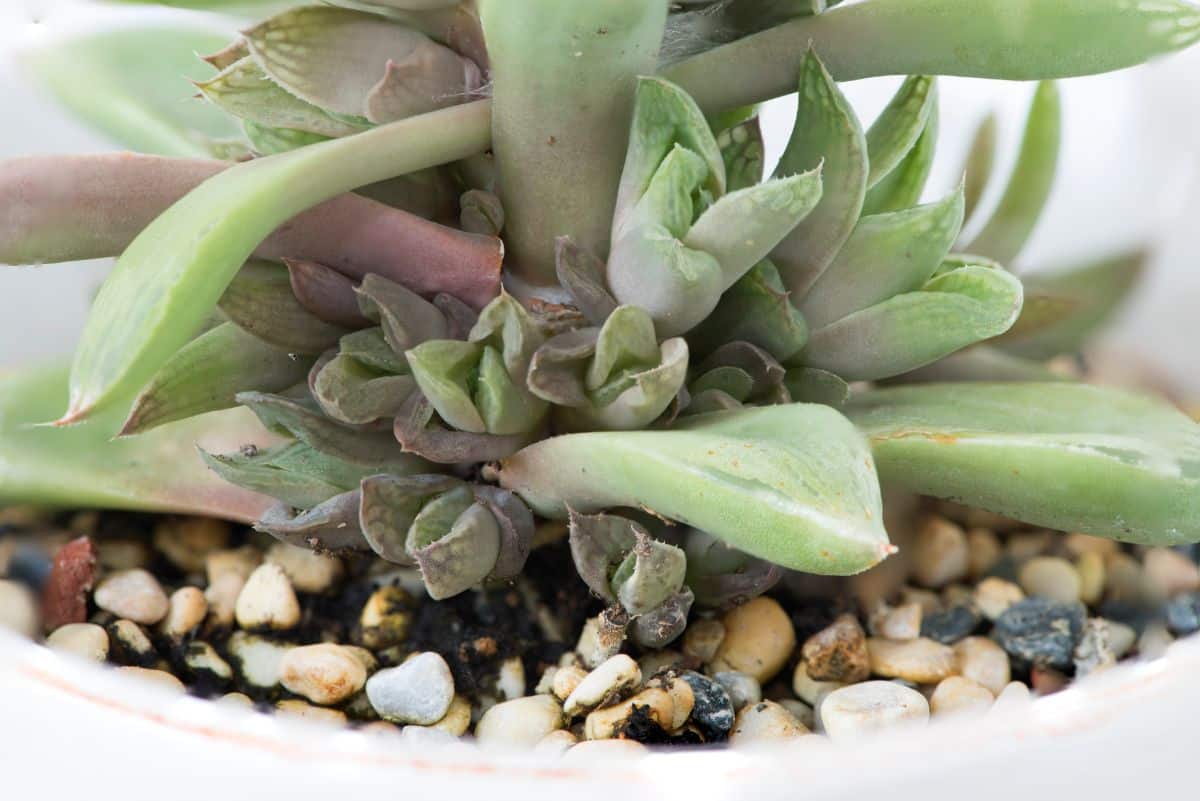 The best time to take offset shoots is when you're repotting in the spring or fall.
Use a sharp knife or shears to clip off the offset as near to the mother plant as possible.
Take as many roots as you can when making the cut.
Let the plantlets dry out before watering, or hold on with water for the first few days after potting.
Plant the offsets in the cactus potting mix. Water sparingly.
Cutting and Rooting Haworthia Leaves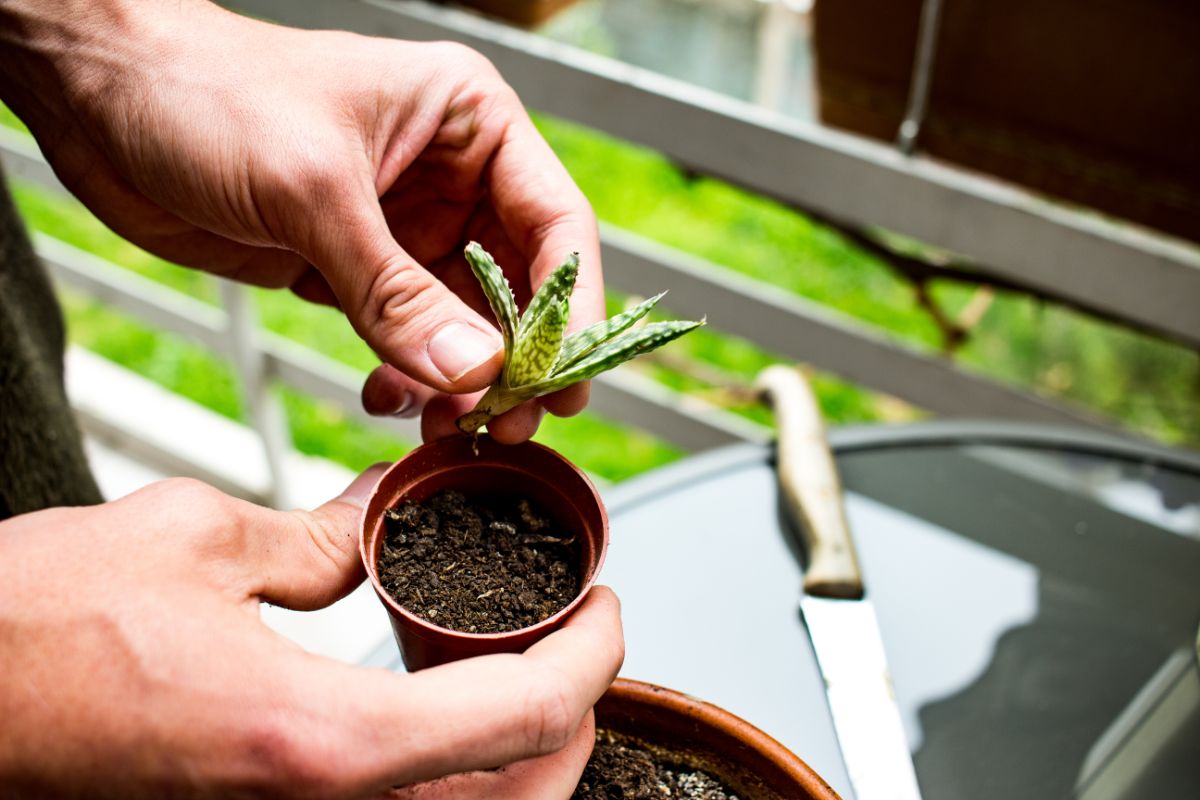 The perfect time to try this process of haworthia propagation is at the height of the dormancy period or at the onset of the growing season.
Select a robust and young leaf. (Mature leaves near the bottom of the plant don't root as well.)
Slice off the leaf with a sharp knife. Please don't use scissors, as they can harm the fleshy leaves.
Set the cut edge of the leaf in rooting hormone, and let it dry out for many days till the cut edge heals or turns into a scab.
Using the cactus potting mix, carefully plant the leaf in a pot and water it.
Put the potted leaf where it gets radiant, indirect light.
Maintain the soil moisture, but don't let it get soggy.
It will be some weeks before the leaf establishes an extensive root system. Then you can start transplanting.
Frequently Asked Questions
How do you grow harwothia fast?
It's really easy. You just have to:
· Plant your haworthia in well-draining soil
· Position your plant in bright, indirect sunlight
· Ensure your haworthia is in a warm growing environment
· Water your haworthia according to the season
· Repot your haworthia when it has grown more than its pot
Can you separate haworthia?
Yes, you can separate haworthia.
Is haworthia easy to grow?
Yes, haworthia is one of the easiest plants to grow.
Are haworthia plants poisonous?
Even though the shape and size are precisely like those of aloe vera, which is toxic to cats and dogs, the zebra plant is entirely pet-safe.
Conclusion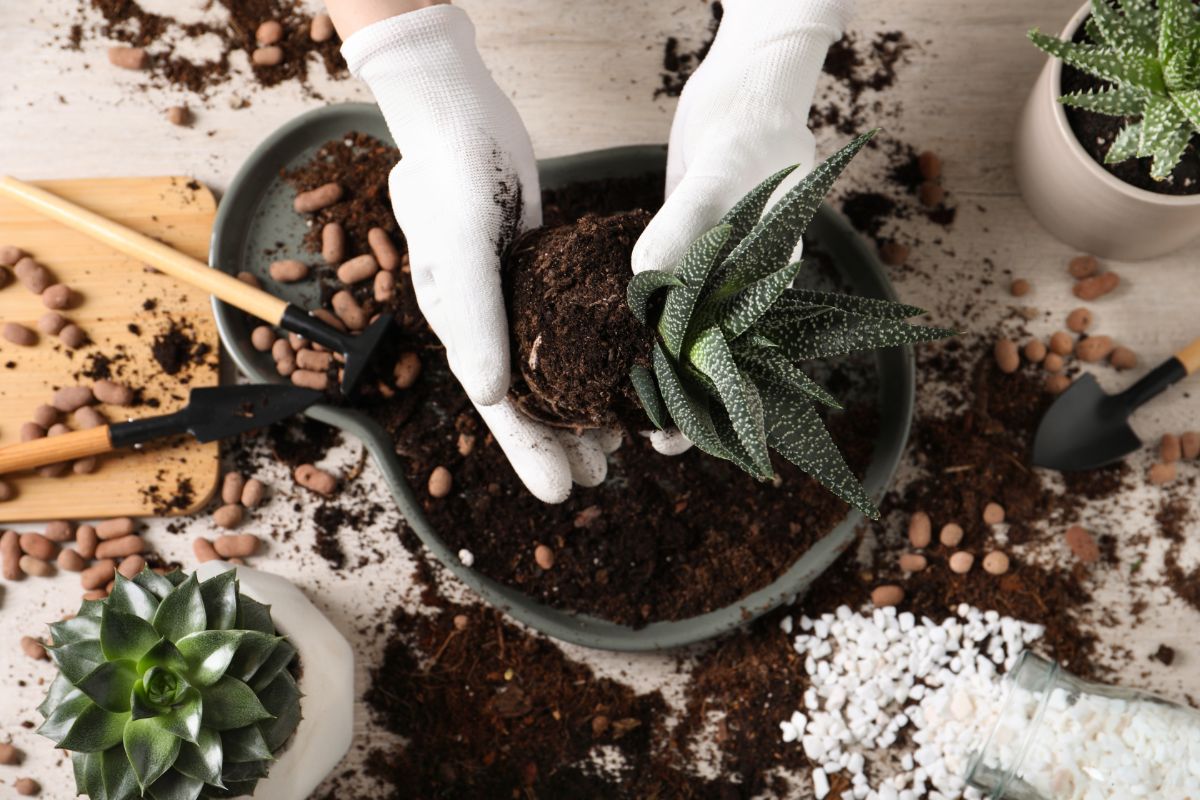 Haworthia is simple to propagate and can provide gardeners with a large number of plants. You have to select which of the methods of haworthia propagation works best for you.
Like I said from the beginning, how to propagate haworthia is easy. You just have to choose the right one for you.