We independently research and recommend the best products here. This article contains affiliate links. If you make a purchase after clicking on a link, we may earn a little commission at no extra cost to you.
When looking for a lawnmower that is perfect for your lawn, you want to choose one that is efficient and provides other advantageous features that all meet your preferences.
You've probably come across Ariens mowers at some point in your life and are wondering if they're a good brand of mower. Sometimes, you may wonder, who makes Ariens mowers?
Ariens mowers are produced by Ariens Company - a Wisconsin-based American equipment company with a long history of producing snow blowers, lawn tractors, and zero-turn lawn mowers for commercial and high-end consumer industries.
Continue reading to discover more about Ariens lawn mowers
Who Makes Ariens Mowers?
As mentioned earlier, Ariens mowers are produced by Ariens Company (stylized as AriensCo).
The company is a Wisconsin-based American equipment one with a long history of producing snow blowers, lawn tractors, and zero-turn lawn mowers for commercial and high-end consumer industries.
To backtrack a little bit, we discover that Ariens as a brand was founded in 1933 in the little hamlet of Brillion, Wisconsin.
The company began with only four employees, and none of them imagined that they would go on to become one of the most recognizable names in lawnmowers years later.
Ariens (now AriensCo) owns quite a few different brand names at this point, and some of these brands are recognized by individuals who enjoy working in their yards.
Some of the brands owned by AriensCo include Snow Tek, Parker, Countax, Westwood, and Gravely. Gravely mowers are probably one of the most well-known names of the Ariens Brand.
Every brand that falls under the AriensCo banner is known for producing high-quality, high-performance equipment and products.
For instance, their zero-turn lawn mowers are well-known for their ability to cut large lawns fast and efficiently.
Read Also: Who Makes Toro Mowers?
Types of Mowers that Ariens Makes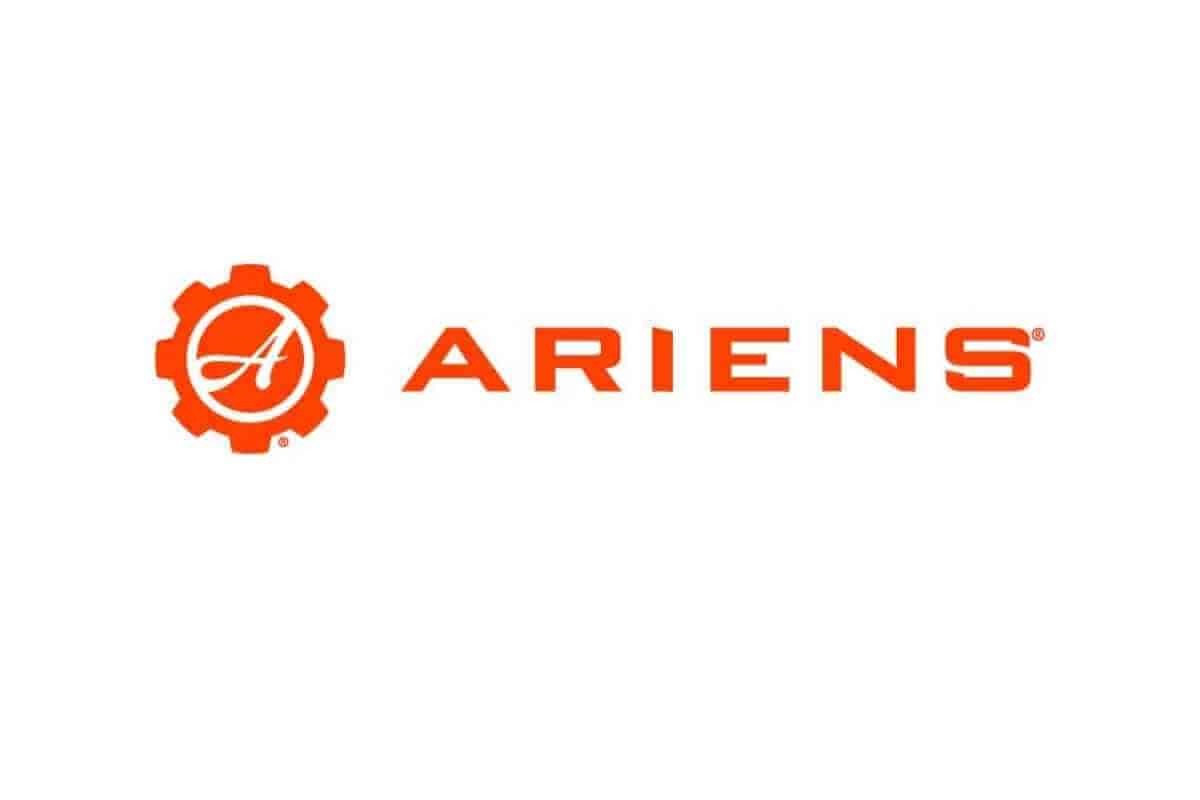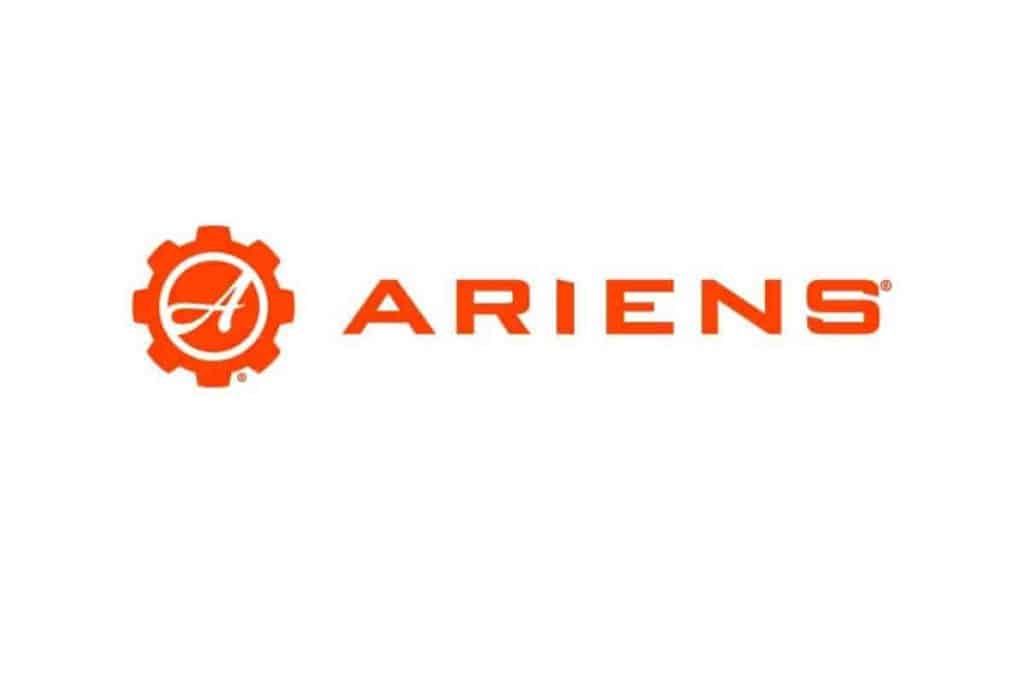 Ariens does not manufacture only one model of mower. They started by producing the classic self-propelled and walk-behind motors, but they have since evolved and innovated to produce some of the greatest riding mowers in the industry.
Ariens provides two types of self-propelled and walk-behind mowers - the classic type and the razor type mowers. Both are excellent alternatives, depending on what you want from the mower.
Ariens is also well-known for their riding lawn mower varieties, and they also offer a variety of zero-turn mower models to choose from.
These varieties are highly popular among individuals who own larger lots because they may greatly reduce the time spent cutting the grass while still doing a fantastic job and leaving a neat cut.
Read Also: Husqvarna 350 Chainsaw Review
Are Ariens Lawnmowers Good?
A little search on the internet will probably reveal that ArienCo makes high-quality mowers.
Ariens offers a wide range of lawnmower options, and are they are not known for sacrificing quality or performance.
As one of the most recognizable names in the lawnmower industry, Ariens has established trust with its consumers and provided them with high-quality equipment that performs admirably time after time.
Each mower they create is designed to be long-lasting, strong, and provide top-tier performance that makes cutting the grass easy and efficient. Every component of the mower, especially the blades, is designed to be strong and durable.
Because of how quickly they can get the work done, their riding mowers are a popular choice.
As previously indicated, the speed given by Ariens riding mowers does not come at the expense of productivity. As soon as you finish mowing the grass, you will notice that it is attractive and aesthetically pleasant.
Most Ariens mowers have powerful and dependable Kawasaki engines that deliver car-like performance right to your lawn. When it comes to owning a mower, having a reliable engine is definitely one of the most critical factors.
Read Also: Greenworks Pro 21-inch 80v Cordless Lawn Mower Review
Best Ariens Lawn Mowers
Below, we will review some of the top 3 Ariens Mowers You should consider getting for your lawn.
1. Ariens Zoom 50 in. 22 HP Kohler 7000 Series V-Twin EZT Transaxles Zero-Turn Riding Mower
This is an option to consider if you want a mower that is a step up from high-powered domestic-use devices. This mower will allow you to mow vast properties easily and efficiently, making it a popular zero-turn mower from the manufacturer.
2. Ariens 991086 Max Zoom 52 725cc 23 HP 52 in. Zero Turn Riding Mower
To get the job done without a hitch on a large property, you'll need this mower. The Ariens 991086 Max Zoom 52-inch zero-turn riding mower is an excellent choice because it has a larger deck and a powerful motor that allows you to manage a large property easily.
3. Ariens 60′′ ZTR Tractor with 25HP
The Ariens ZTR Tractor, also known as the "Max Zoom 60." It is primarily a lawn tractor due to the placement of its cutting deck in the center of the machine. This product may be all you need to keep your large property in good condition.
Read Also: Who Makes Troy Bilt Mowers?