Alabama is a state in the United States that has got humid subtropical climate conditions, which is characterized by very hot summers, mild winter and continuous rainfall throughout the year.
This means that a variety of plants can be grown there easily. But you might be wondering what crops grow best in Alabama if you are a resident and tend to own a garden.
Alabama's modern agriculture is known to be dominated by the production of cash crops and livestock than common food plants.
In today's guide, you'll get to know the various types of crops/plants that grow best in Alabama.
What Crops Grow Best in Alabama?
Alabama is known to have a wide variety of soils that support most flowering plants and trees in most parts of the state.
Several plant species thrive well in the province, due to the weather conditions. That notwithstanding, here are some of the plants/crops that grow best in Alabama.
1. Onions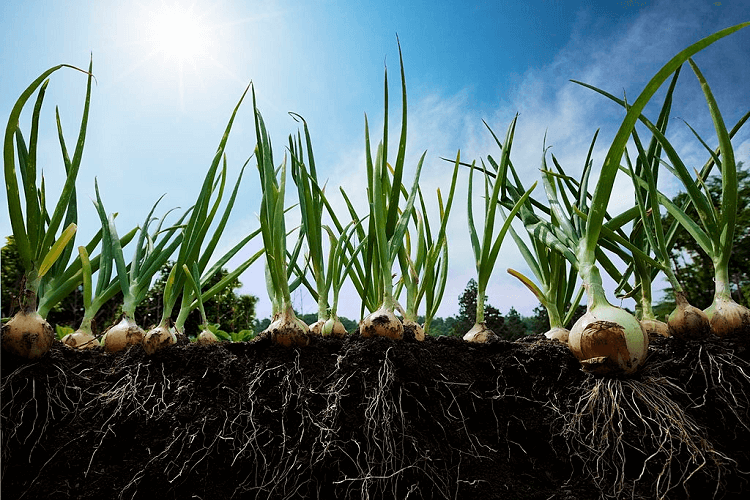 If you live in Alabama and you love onions, you are in luck because onions are one of the best crops/plants that thrive in Alabama
They grow better under cooler weather conditions and also need adequate sunlight, therefore their best planting date is in the fall, October to be precise.
If you plant them in soil rich in compost manure and organic matter, you should expect quality fruits in about a month's time.
Read Also: What is Perlite?
2. Beans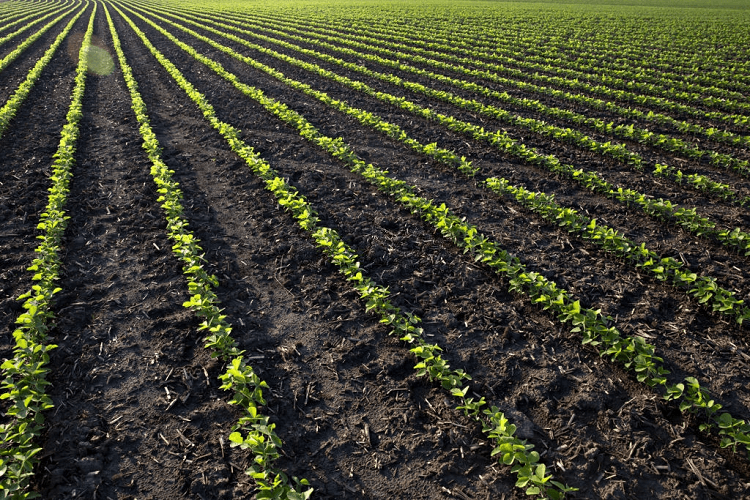 Different species of beans can be successfully grown and harvested in Alabama. The common beans (Phaseolus vulgaris) are the particular spice of beans widely grown in America for bush beans, pole beans, and the dry ones.
They can be planted early spring and also in the fall in Alabama but will need a lot of watering. Beans take up to 55-60 days to mature before harvest.
3. Potatoes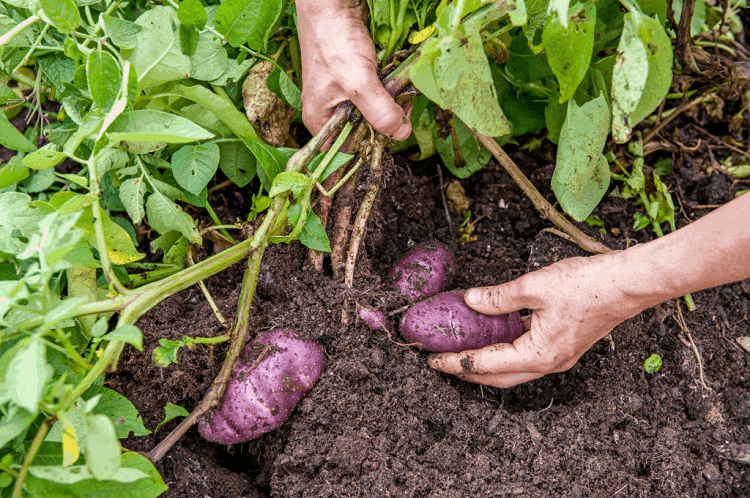 Potatoes are root vegetables that thrive very well in Alabama due to its warm temperatures. The most common species of potato grown in Alabama is the sweet potatoes.
They are commonly grown in the southern parts of Alabama. Potatoes approximately take up to four months to fully mature after the planting date.
4. Cabbage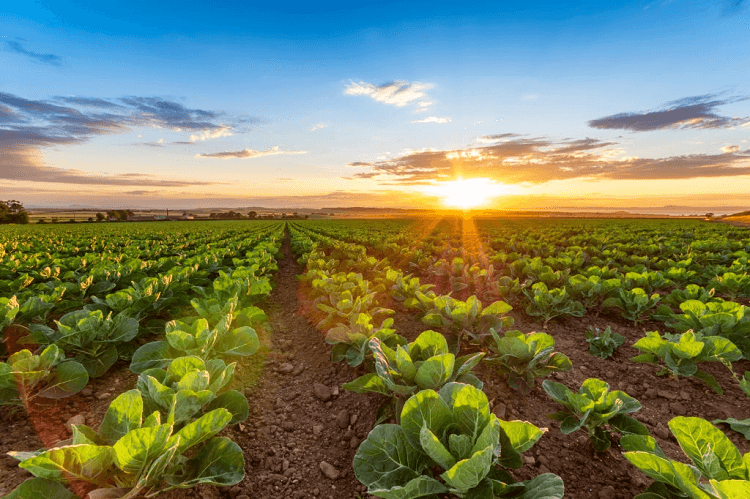 Cabbages are thick leafed vegetables with over 400 different species planted all over the world. They tend to thrive more in cooler areas in Alabama.
The major varieties of cabbages planted in Alabama are categorized into two, which are the traditional cabbages and the oriental cabbages.
Cabbages grown in Alabama takes roughly about 60-80 days to mature.
5. Pepper
Pepper is a flowering plant that has been planted and used to make several food delicacies in America for many centuries.
They thrive more in sunny areas and cannot tolerate the frost of winter. It will be ideal to plant them in spring around the Lars week of April.
They approximately take about two and a half months to mature for harvest.
6. Soybeans
If you were wondering what plant to grow in Alabama, well Soybeans is one of them. They are actually one of the top cash crops produced in Alabama.
Soybeans can be used to make food beverages, lotions, body and hair care products, shampoos, fabric conditioner and so on.
Soybeans thrive more in well-drained loam rich soil. Their best planting date is between the first and last week of May. Soybeans are expected to be harvestable in about two months after the planting date.
Conclusion
As you can see, there are several crops that'll do well in Alabama. Other crops you could consider growing in Alabama include corn, wheat, watermelons, tomatoes, peanuts and so on.
The crops that are listed above are known to produce the best yields amongst others when they are planted in Alabama.