If you live in Alabama and you want to plant okra with the aim of yielding maximum quality and quantity of fruits per harvest, then you should know the appropriate time or season to plant them.
This article is going to be discussing when to plant okra in Alabama, but first, let's get to know more about the state of Alabama's agriculture.
Planting Conditions in Alabama
Alabama is a state in the United States of America known to have humid subtropical climate conditions. They have very warm summers, short winters and ample cloudbursts throughout the year.
The soil conditions in Alabama are conducive enough to support a wide variety of plants and crops including okra.
However, they comprise mostly of fine sandy soil, loamy soil, clayey subsoil, and generally sandy loam surface layers, in areas such as plains, valleys, plateau, uplands, open fields, gulf coasts and so on.
When to Plant Okra in Alabama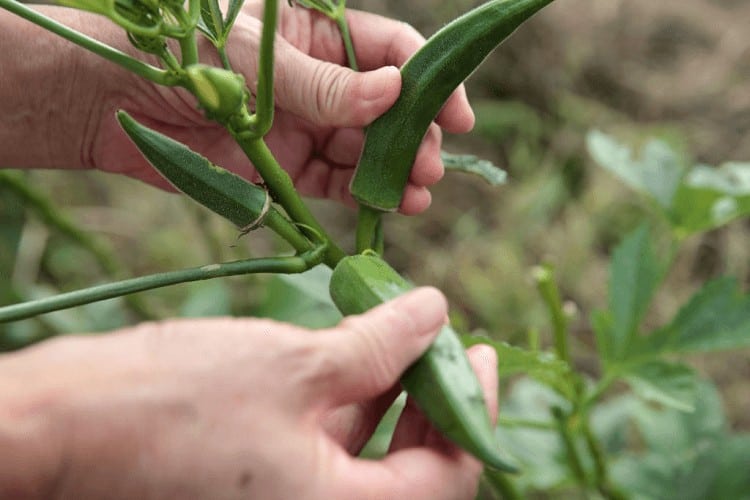 Since we know a bit more about Alabama's soil and climate conditions, we can now discuss when or which season is best to plant okra in Alabama.
Agricultural research has helped us to figure out when to plant okra in Alabama, and according to findings:
The best planting dates for okra in Alabama are between the 20th of April and the 30th of June.

The planting date above is more appropriate for farmers and gardeners in central Alabama.

However, farmers and gardeners in North Alabama should plant their okra seeds between the 30th of April and the 10th of  July. While farmers and gardeners in south Alabama should plant their okra seeds between the 10th of April and the 20th of June.
Planting them during mid-summer might not be very effective because, as the summer sun heats up, most of the seeds planted will be destroyed.
Also planting them during the winter will cause a poor growth rate because they do not do well in cold soils. It is more of an advantage to planting them early spring right after the winter.
How To Grow Okra In Alabama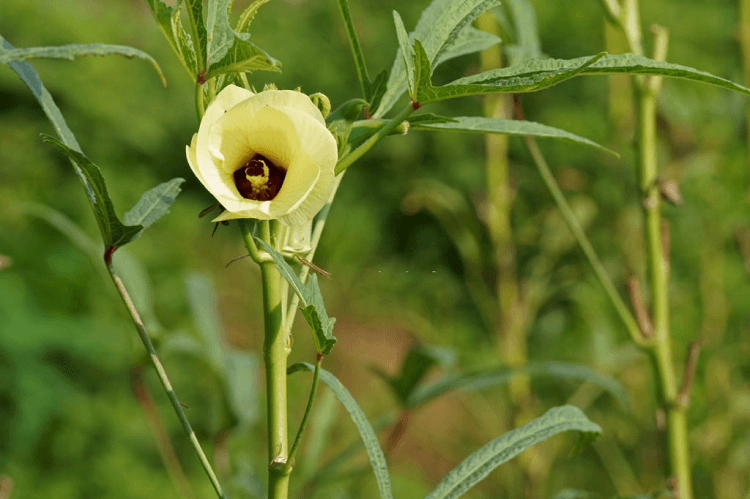 Okra tends to thrive more under very hot climate conditions and that is why they are commonly grown in Africa. Since Alabama can also provide adequate warm temperatures due to their very hot summers, okra can grow quite well too.
Read Also: How to Plant Strawberries in Michigan
In order to grow them successfully in the right season with the necessary cultivation factors put in place, here are some tips on how to grow okra in Alabama.
Ensure you plant them at a location with adequate sunlight
For very healthy growth, ensure that you plant them in a conducive soil particularly in a soil that nitrogen-fixing plants such as peanuts, soybeans and so on have previously grown
Ensure that you prune okra stalk in order to yield more okra fruits
Take regular weed and pest control measures, in order to ensure a successful growth process of okra
Ensure that you water them regularly, especially during the summer
If you plant your okra seeds during the spring, with the right process put in place you should be able to harvest them in about two months.
If you read this article to the end, you should now know how, where and when to plant okra in Alabama.