Okra is a warm-weather vegetable that was brought to the United States of America by Africans in the 1700s. Today okra has become a stable food delicacy in the food menus of Americans, especially the southern states, Arkansas included.
Now, if you're a gardener and wondering when to plant Okra in Arkansas, this article is specially meant for you.
In today's guide, we'll be talking about Okra planting conditions in Arkansas as well as where to plant Okra in Arkansas.
If you're ready, let's quickly get started:
Read Also: When To Plant Okra In Alabama
Okra Planting Conditions in Arkansas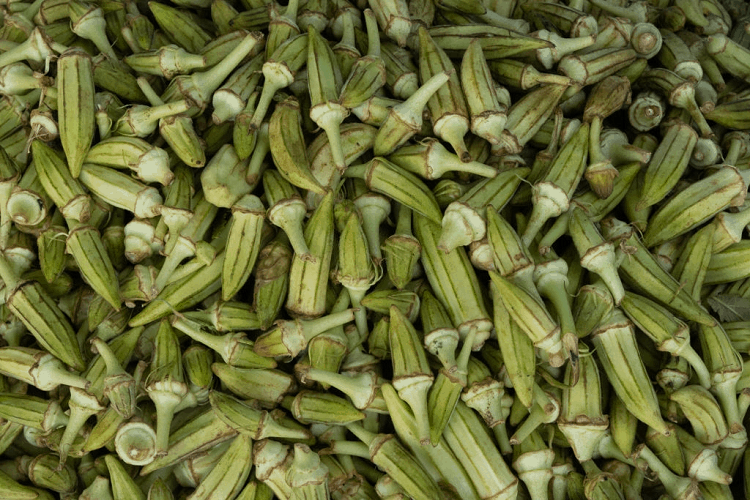 Arkansas is a Southern state in the United States of America known to possess a humid subtropical climate.
This type of climate features relatively mild winters and hot, steamy summers. The southeastern portion of the state is wetter and warmer than its northwestern parts.
The soil conditions in Arkansas support a wide range of plants and crops with okra in inclusion.
When To Plant Okra in Arkansas
Okra needs ample sunlight. It will grow best in fertile loamy soil, but will also grow in common garden soil. It will also thrive well where a nitrogen-fixing crop had been planted.
It's advisable to plant okra in the spring or early summer once the danger of frost has passed. Gardeners in cool regions in Arkansas may start planting indoors in pots for about six weeks before that area's final frost date.
That said, the best planting date for okra in spring is between the 1st week of April and the last week of May.
How to Plant Okra in Arkansas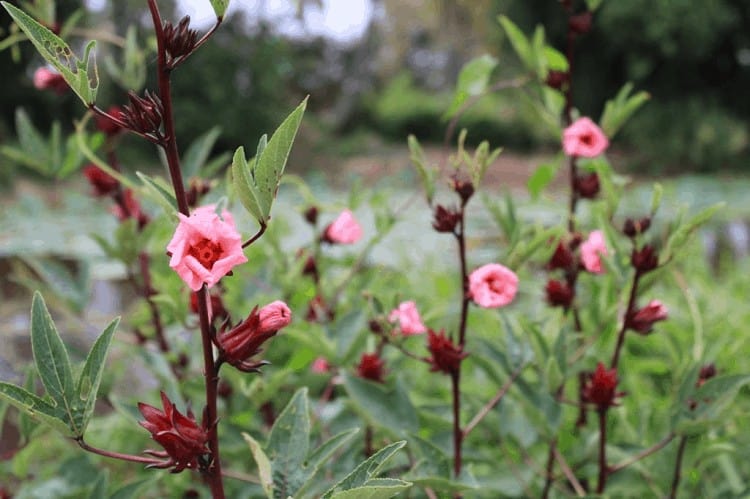 First, you will need to prepare the site you have chosen to plant your okra seeds. Then make planting holes.
Plant your okra seeds 2 inches deep in light soil and 1 inch deep in heavy soil; space out planting holes at about 3 inches apart rows that are 3 feet apart. Then cover it with soil and water it.
Read Also: What is Perlite?
In order to grow your okra successfully in the right season with the necessary cultivation components put in place, here are some tips on how to grow okra in Arkansas.
Ensure that you wait until the soil is warm enough and the air temperature is at least 60 degrees before you plant seeds because okra can't tolerate frost.
Ensure you plant them at a location with adequate sunlight
Frequent watering is essential, especially during pod development and flowering of the okra plant.
For very healthy growth, ensure that you plant them in a conducive soil particularly in a soil that nitrogen-fixing plants such as peanuts, soybeans and so on have previously grown
Ensure that the fertilizer that will be introduced by you to the soil is evenly distributed.
Ensure that you prune okra stalk in order to yield more okra fruits.
Ensure to inspect your okra plants especially during damp weather conditions regularly and treat them with an approved fungicide if any diseases arise. Neem oil can also help to clear certain okra diseases.
Take regular weed and pest control measures, in order to ensure a successful growth process of okra.
If you plant your okra seeds during the spring, with the right process put in place you should be able to harvest them in about two months.
If you read this article to the end, you should now know how, where and when to plant okra in Arkansas.
Read Also: How To Grow Portobello Mushrooms
Conclusion
Hopefully, you now know when to plant okra in Arkansas. And as you can see, the process is also not difficult. Okra is a wonderful vegetable that once given proper attention, will blossom and yield abundantly.
The secret is to plant your okra in the right soil and weather, and you'll have a bountiful harvest.